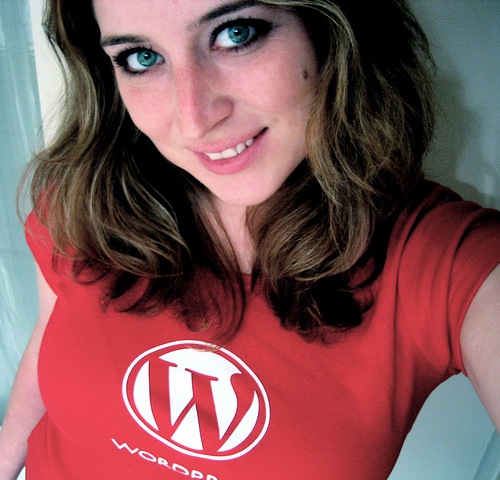 Sexy Girl Blogger
I have been promising to write an article highlighting some of the blogs from my fellow bloggers for some time, and I finally feel like I am in the mood to do it. So, here goes: Note that these blogs are in no particular order (because I thoroughly enjoy reading both of them).
Show Me Your Look Today
What it's about:
The blogger, who we will call "Mike" (because that's his name) writes about his daily life and adventures in Manila, Philippines. I think that he started out the blog as an attempt to show the world the fashion of his different friends and family, but, like most of us, he has had a hard time staying in niche writing and has expanded out to include articles about daily life, personal philosophy, etc.
Why I like his blog:
Mike's writing is very sincere and honest. I can also tell from his writing style and subject matter selection that he seems to genuinely care about the people he is around, always a good trait by my standard.
What Burns My Bacon
What it's about:
This blog is a chance for the author, we'll call him Anthony (because, again, it's his name) to write about politics in the United States. Mostly, his stance favors this political right in this country, although he also has several views that could be considered much more centrist.
He also uses the blog as an opportunity to reference several of his articles on Sodahead.com -- a site for which he also professionally writes.
Why I like his blog:
I always find Anthony's opinions both interesting and well thought out. While I don't always agree with him on everything, I respect a man who can argue his points well, whatever point he may be arguing; and Anthony's intelligence and education shows through in his writing.
I also want to point out that, out of all the comments I've ever received on my blog or chat window, these gentlemen account for a good percentage of them, for which I am grateful.
Do you have any other blogs that I should check out? Do you want my readers to check out your blog? Then please leave a comment about the blog!